Using an evidence-based therapeutic modality that has demonstrated remarkable success for people who have experienced trauma, EMDR therapists will be able to help clients dislodge and reprocess traumatic and disturbing memories.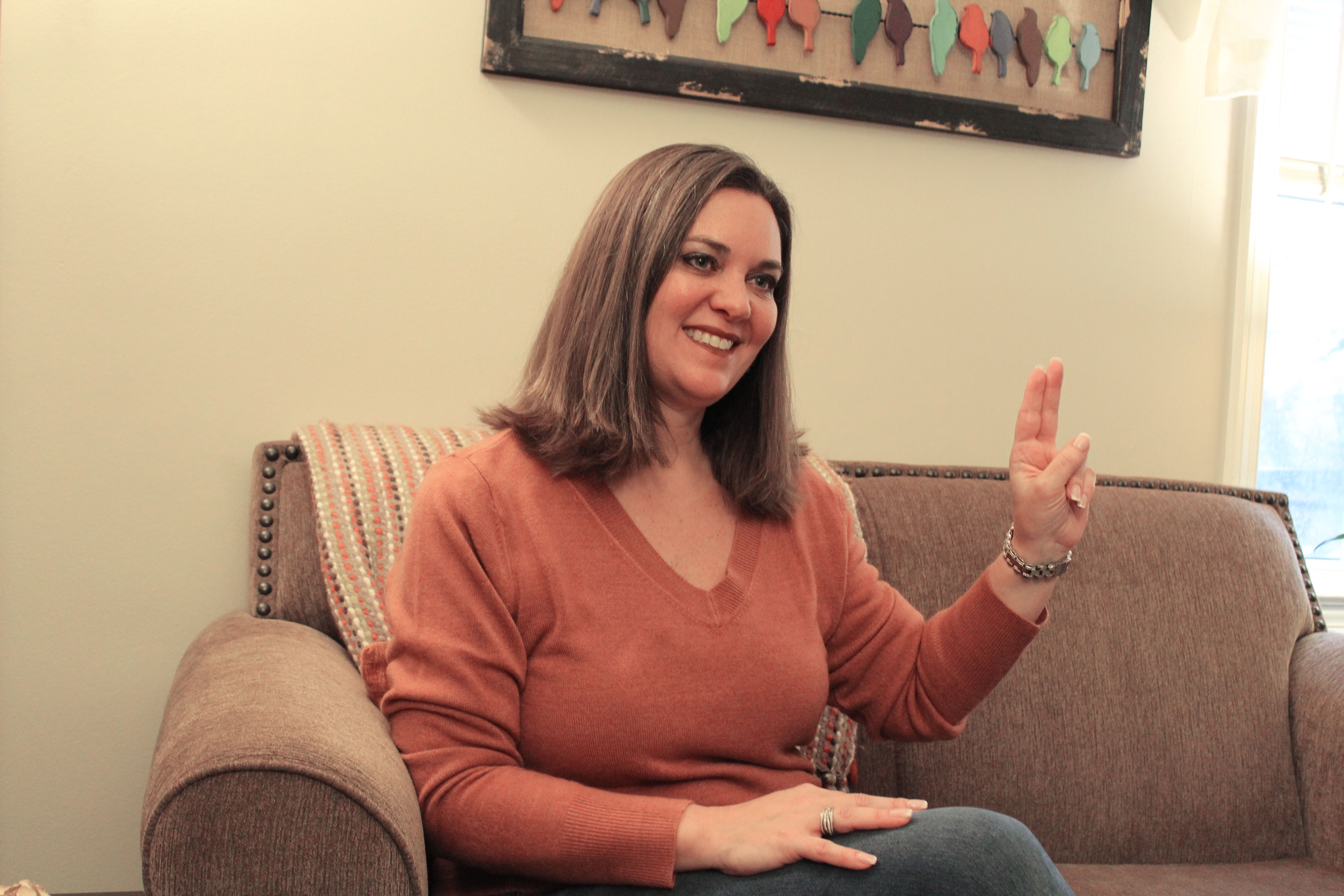 Our EMDR trainings, courses, and consultations are offered conveniently online in adaptation with the growing virtual presence of our world and the increasing demand for mental health providers. Your time is valuable, so let us help make your continued education a priority.


Have a question?
Reach out to our Training Coordinator, Stephanie, by email, phone or text:
Email: [email protected]
Phone: (667) 260-6383
EMDR Trainers and Consultants
Click on an image below to meet your trainers and consultants!
Check your inbox to confirm your subscription